DQ Hotline is supporting more than 900,000 employees worldwide
OTHER SERVICES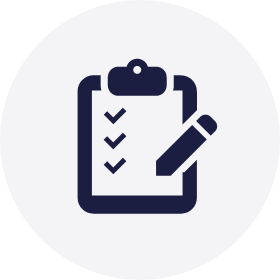 Compliance Surveys
Our one-stop service enables comprehensive and high-quality surveys, including anti-corruption checks, at an affordable cost.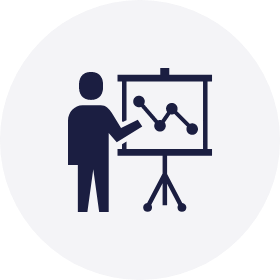 Competitive Research
We offer accurate and fast competitive research from basic to in-depth analysis through our one-stop service.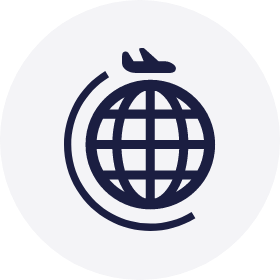 Research on Asian markets and anti-corruption checks are other areas of our expertise. In cooperation with our affiliate ACFE Japan, they are carried out in 100 countries worldwide.