Their trust in D-Quest Helpline
Numerous global companies choose our whistleblowing system,
D-Quest Helpline, as the basis for sustainable corporate governance.
D-Quest Helpline offers simple, comprehensive and secure reporting channels.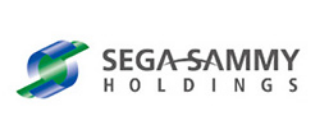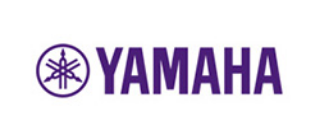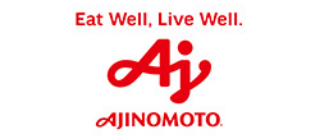 DQ-HELPLINE (Whistleblowing Service)
Reporting Channels
D-Quest helpline is compliant with the GDPR and the EU Whistleblower Protection Directive and accepts reports via web-based form or telephone. It provides a simple and secure reporting channels, and furthermore, anonymity is guaranteed during the ongoing communication processes.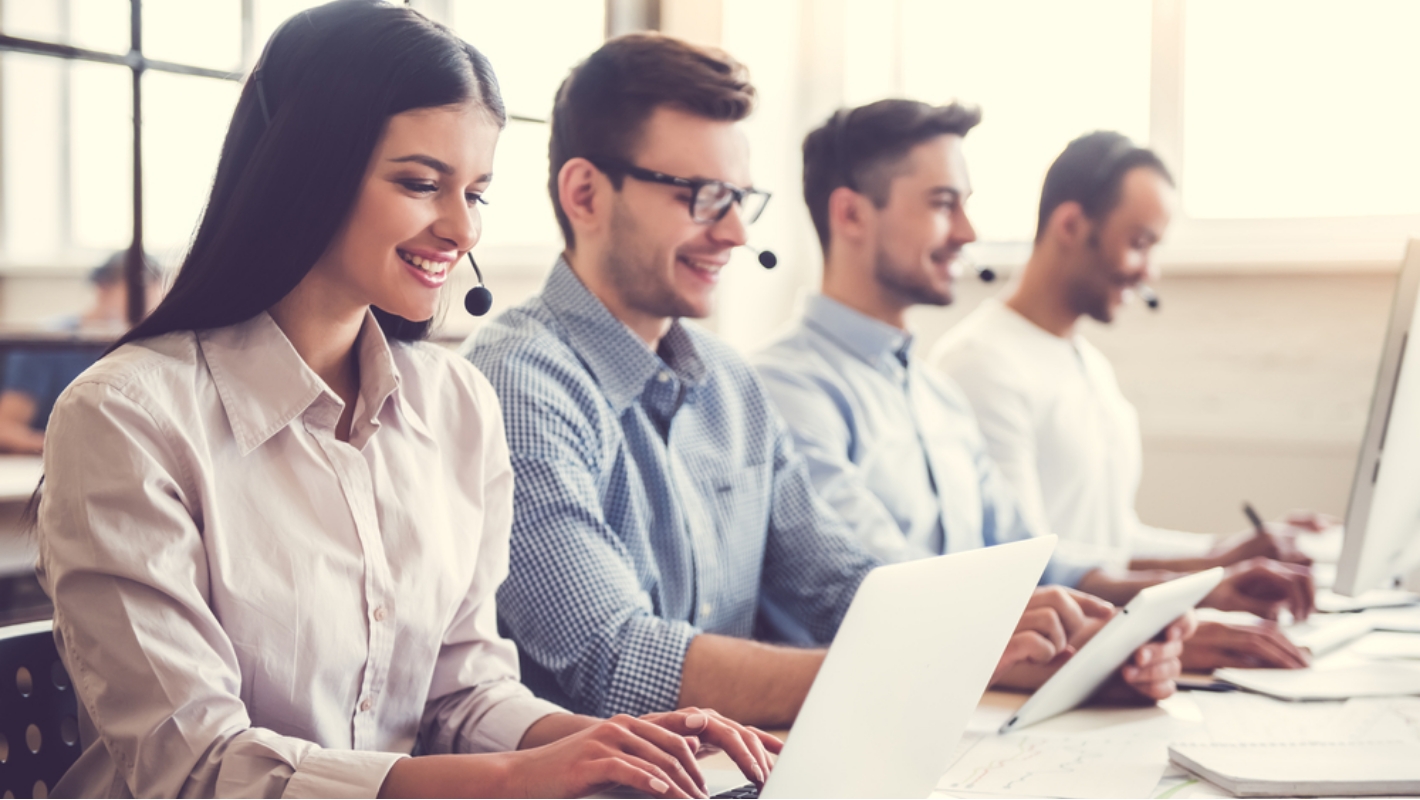 Multilanguage
Whistleblowers can choose a language, which they feel the most comfortable with, from 40+languages, when they report in D-Quest Helpline. Our system is genuinely global, and we have created the system with our headquarters in Japan and a worldwide law firm network.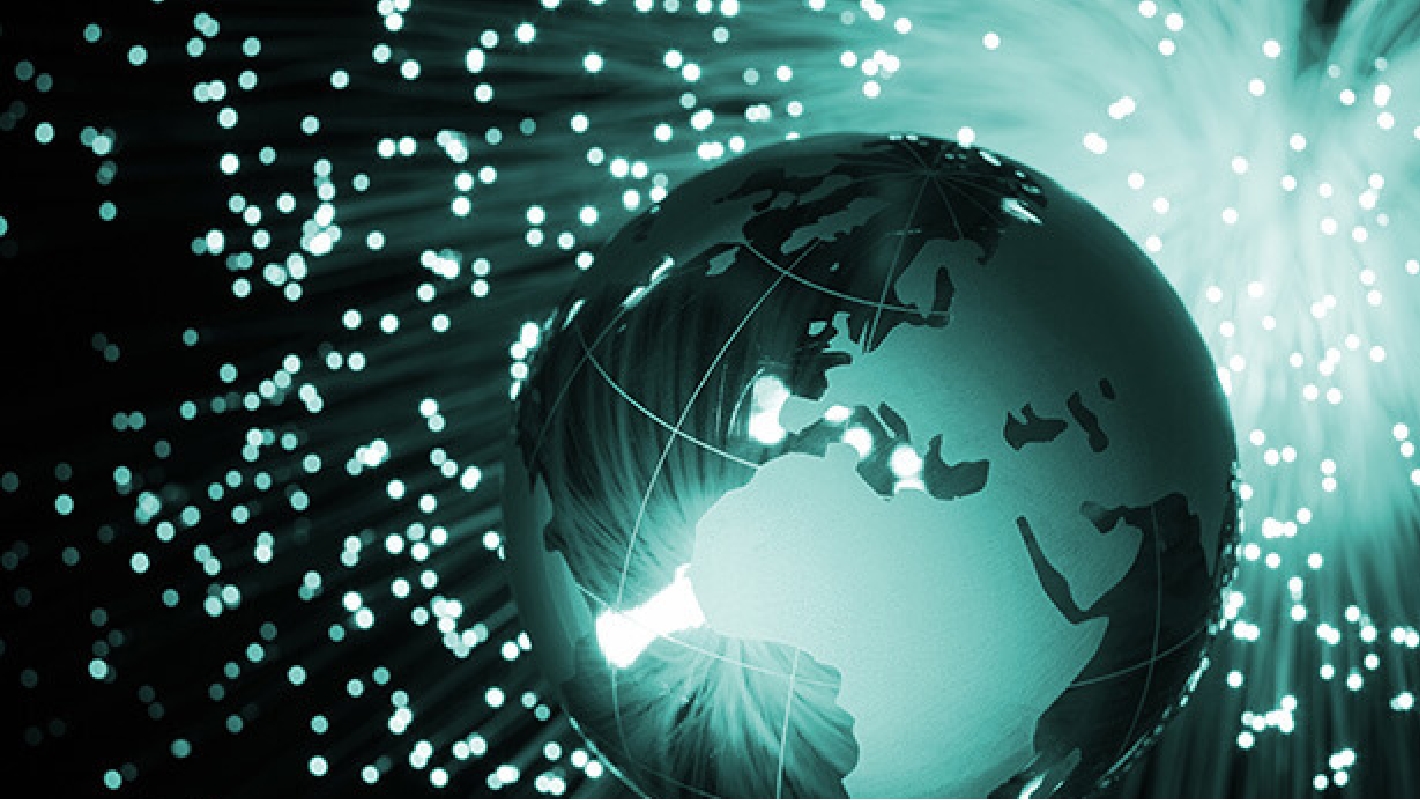 Various Support Programmes
We have support programmes to make your whistleblowing system effective. Our proven consulting methodologies for whistleblowing systems have helped hundreds of organisations to meet and exceed their goals.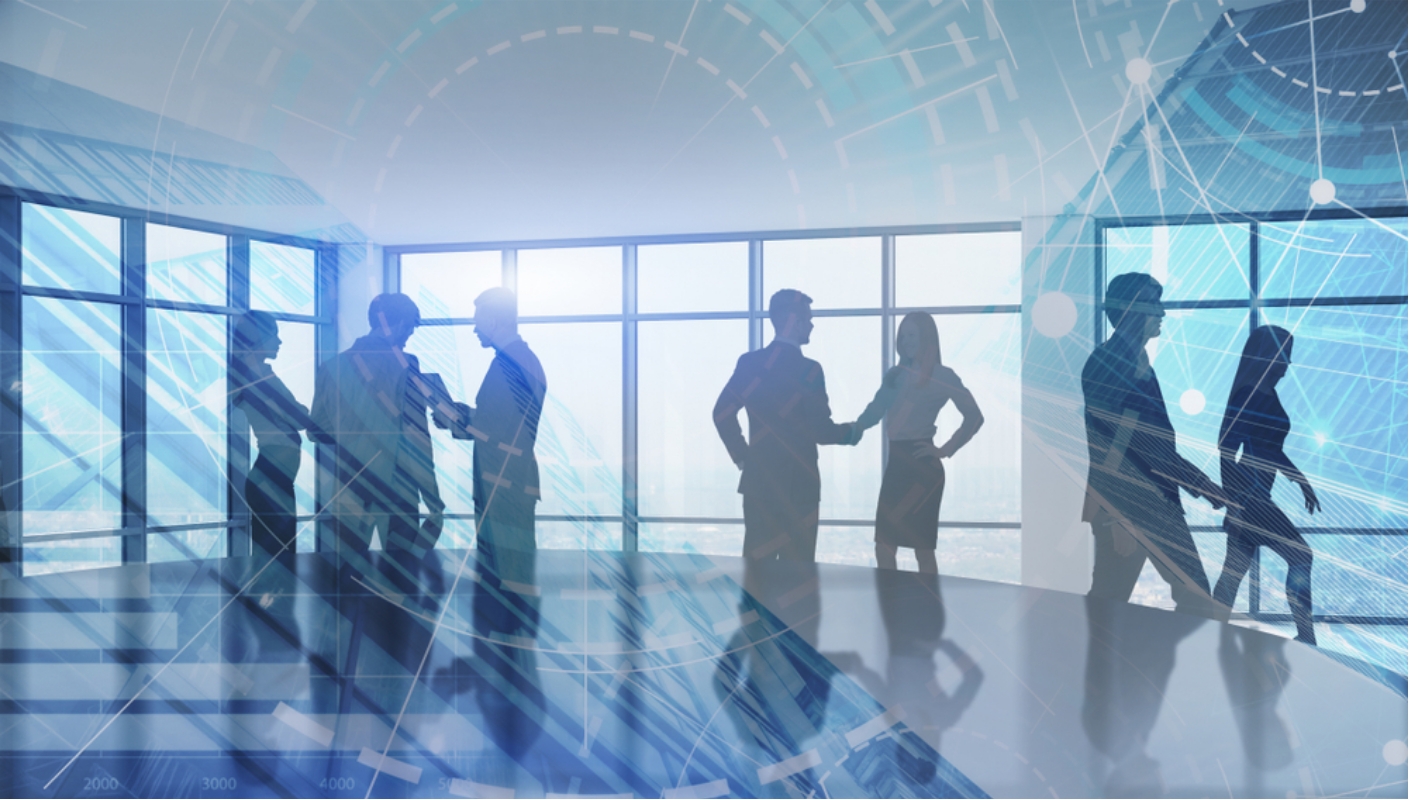 Compliant System
DQ-Helpline, our whistleblowing system, is structured to be fully compliant with regulations, directives and legislations in whistleblower protection, personal data protection, and anti-corruption, even for companies which operate across multiple jurisdictions in the EU.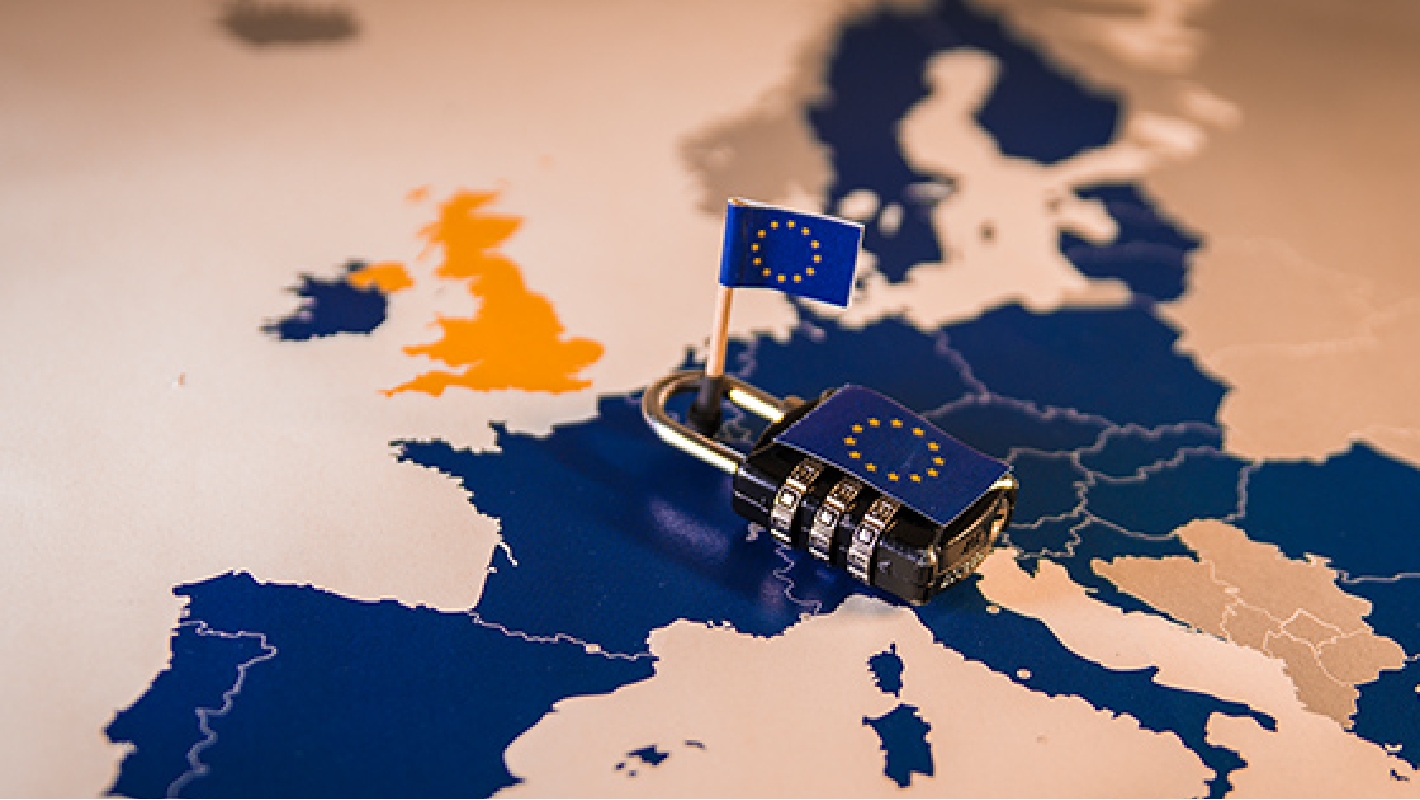 Secured System
Our measures in information security allow us to provide secure and compliant service programmes. D-Quest Group has established a system for managing our information security, and continually maintains and updates the system in accordance with our information security policy.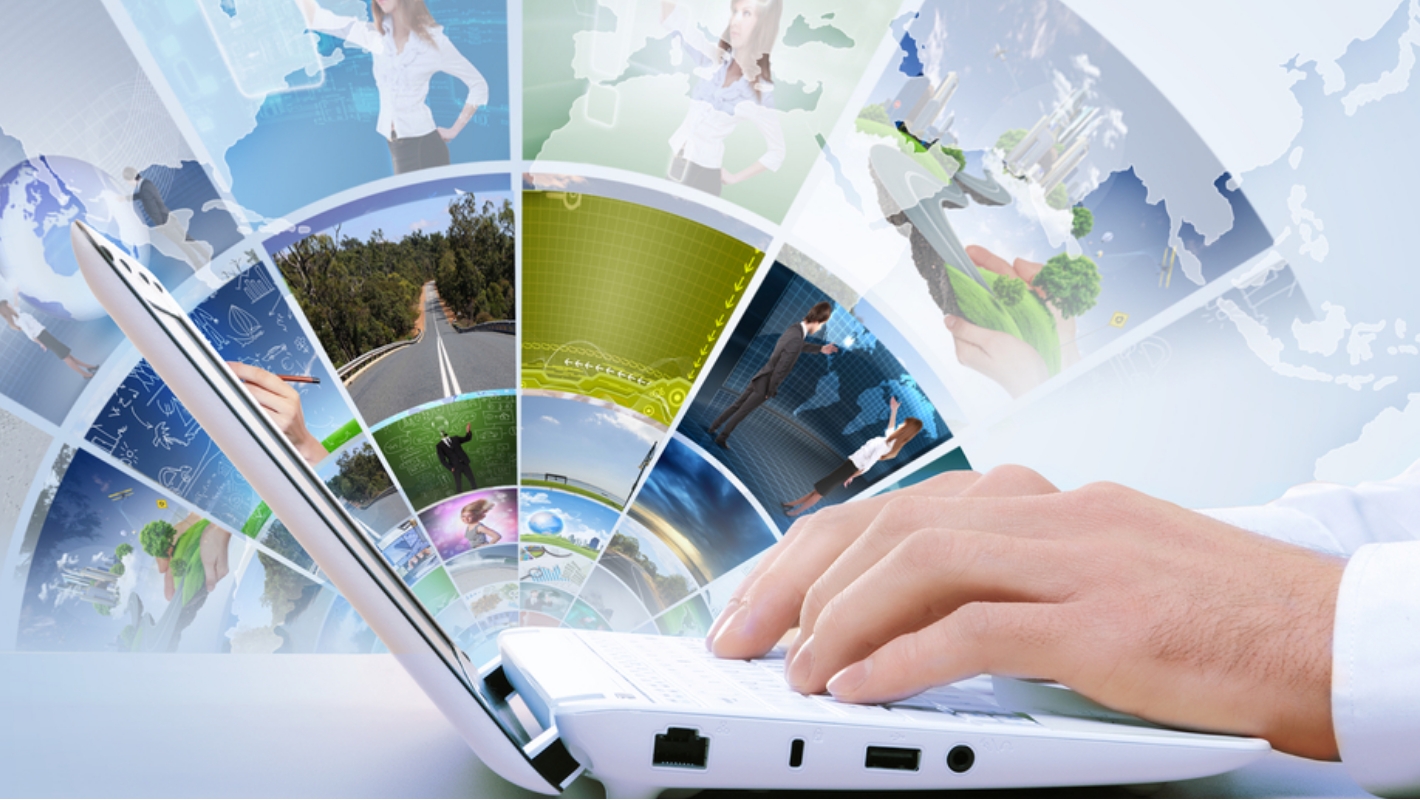 Keeping Anonymity
Our secure system allows the whistleblowers to keep anonymity throughout their communication with staff members handling the reports. Furthermore, the system does not employ any mechanism to track their identities, including IP addresses.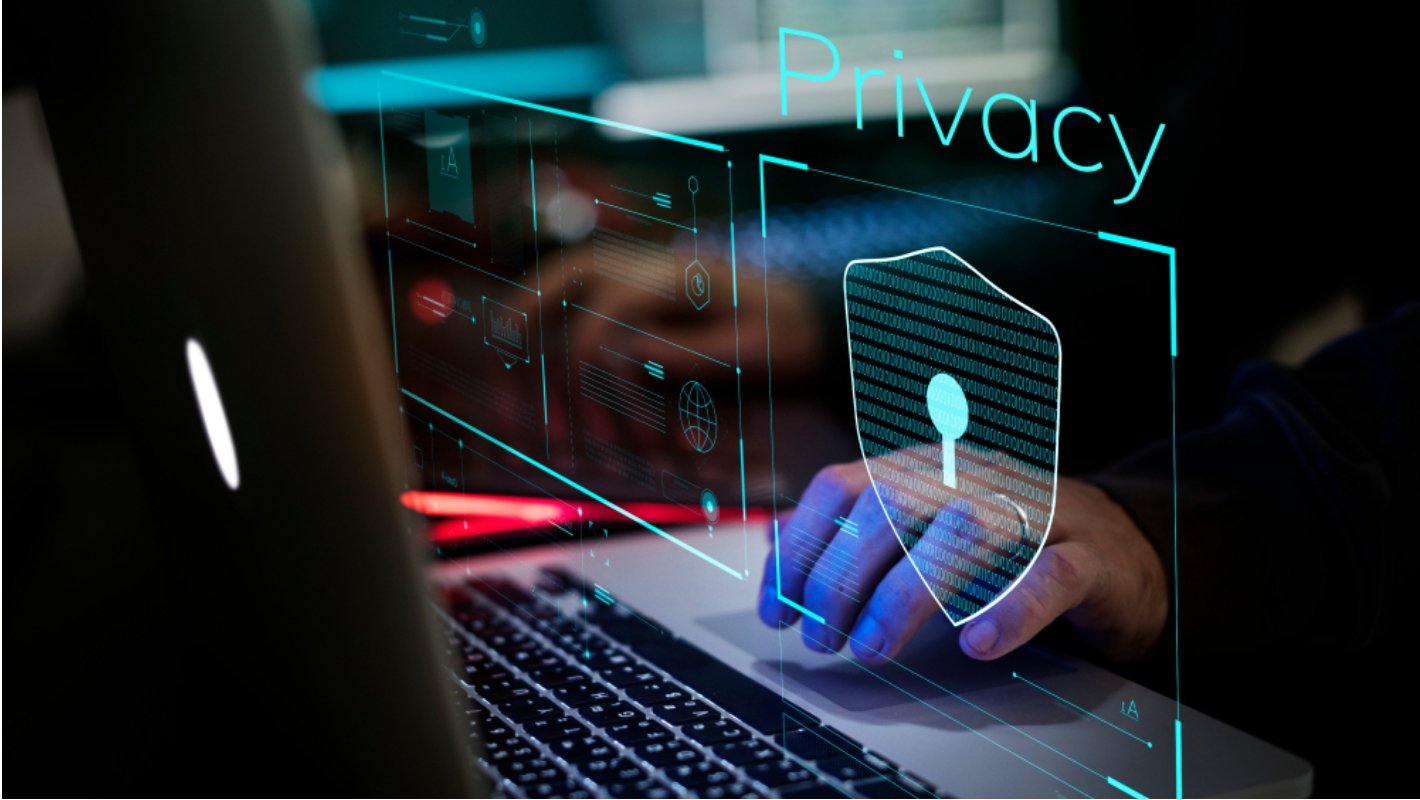 Multiple Reporting Paths
We can establish multiple reporting paths for organisational requirements, staff handling the reports, or report contents.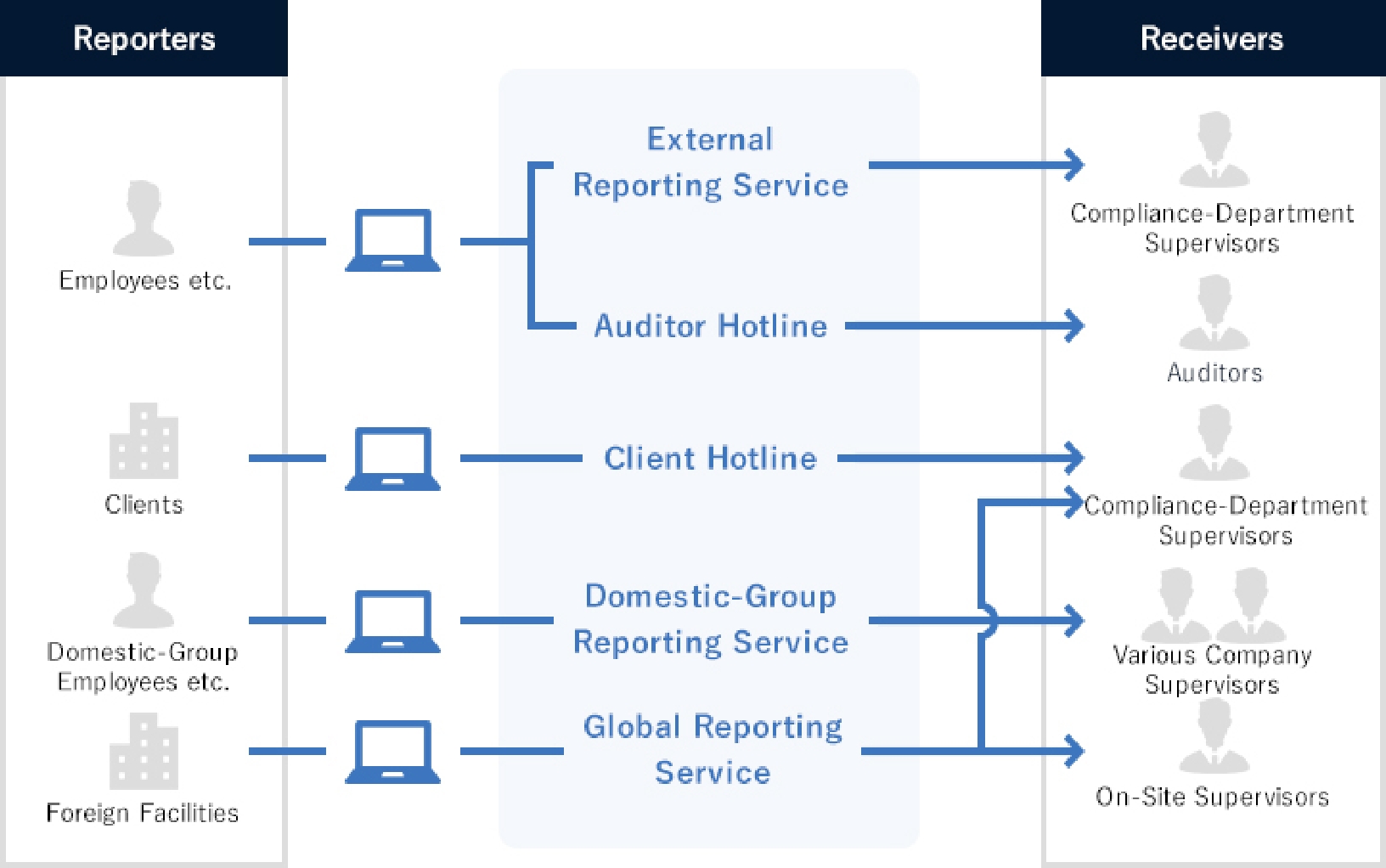 WHAT WE OFFER
Consulting Servises
for establishing our system
Pre-installation consulting: investigation, analysis, and advice
to adapt the reporting system to clients' requirements.
Installation supports: installation, configuration and adjustment
of the system.
Operational supports: review and analysis of operation of the
system, proposals necessary changes in the settings etc.
Monitoring supports: problem search and investigation to improve
the performance of the installed system.
General supports: advice on improving the whistleblowing system,
responding reports, and internal investigations.
Internal Surveys
to increase Effectiveness
We offer a questionnaire survey to our clients whether their whistleblowing systems are effective and functional.
It is very important for the clients to understand how many employees are aware of the existing whistleblowing system in the own company.
In case of unaware, even the best whistleblowing system is helpless and won't help the company.
An additional use of the questionnaire survey is the determination whether a company's whistleblowing system is functional and useful for their governance.
Whistleblower protection in Europe and GDPR
On April 2019, the European Parliament has settled on rules for an EU-broadly whistleblower protection. The regulation of the European Union protects informants, who report breaches against EU-law, such as tax fraud, money laundering or even privacy breach. Therefore, many companies have already introduced a whistleblowing system, mainly large companies.
However, even if a whistleblowing system is set up, employees are reluctant to provide information to the company because of concerns that it could be detrimental for themselves to report fraud information to the company. As a result, fraud activities in workplaces are neglected, worsening and progressing without being found by the company and at a specific date it will be too late.
The Regulation of the GDPR lays down rules relating to the protection of natural persons with regard to the processing of personal data and rules relating to the free movement of personal data. This Regulation protects fundamental rights and freedoms of natural persons and in particular their right to the protection of personal data. Further, the free movement of personal data within the Union shall be neither restricted nor prohibited for reasons connected with the protection of natural persons with regard to the processing of personal data.
FAQ
Q1:What is a whislteblowing system?
An internal whistleblowing system is an early-warning system for identifying and combating maladministration and forms the basis for successful risk management. Informants can pass on information within a fully internal system, keeping the information from leaking to external sources and thus avoiding reputation damage to the company.
Employee feedback is the best way to detect compliance violations. Experience shows that companies and organizations lose around 7% of their annual revenue through fraudulent activities. Evidence of such activity which is passed on anonymously and securely can help to detect a significant proportion of these cases, thereby minimizing financial damage to companies caused by compliance issues. This is confirmed by the study "Whistleblowing Report 2019" conducted jointly with HTW Chur: more than half of feedback received via
internal whistleblowing systems uncovered compliance-relevant abuses and misconduct.
Q2:How do you guarantee anonymity?
When a caller contacts DQE they do not have to provide their name (where permitted). We do not audio record the call and we do not use call line identification. Therefore if the person making the call does not provide their identity we have no way of knowing whom they are.
If during our conversation the caller accidentally reveals their identity we will comply with their wish for anonymity and not include it in our report. Indeed we may write reports that are non-gender specific to help protect individuals.
Q3:What about languages?
We currently offer the ability to submit a report via our website in over 40 languages. Once received, we will provide the organisation with the original version along as well as a copy in English.
Q4:Does this system just produce costs or also results?
Evaluations in Switzerland have shown that a company loses an average around 7% of its revenue due to economic crimes such as fraud, embezzlement or corruption. A company with €100 million in revenue would lose €7 million annually.
If only 10% of these offenses are detected and avoided due to an anonymous digital whistleblowing system, that company would save €700,000 a year. An internal reporting system costs a fraction of this amount per year. Thus, implementing and maintaining a whistleblower system more than pays off.
Q5:Do you ever report issues to a third party?
At no time would we disclose any information that we have received to anyone other than the named report recipient within your organisation. The decision to report any issues to a third party, such as a regulator, is the customer's decision.