ESG

Stakeholders are increasingly informing their decisions based on your company's ESG credentials. 
Consumers are becoming more ecology-conscious and showing purchasing behaviour patterns that are sensitive to their own ethical behaviour. Investors are favouring businesses with robust ESG frameworks. Furthermore, governments are implementing regulations, which require organisations to increase transparency in areas such as diversity, equal pay, carbon emissions and modern slavery. 
Due to the above mentioned current status, it makes your ESG efforts crucial for long-term value creation and growth.   We believe that long-term success in business could only be reached, when companies consider their challenge and take actions for completing the challenge to achieve sustainable growth, and would ultimately bring a positive impact on the environment and our society.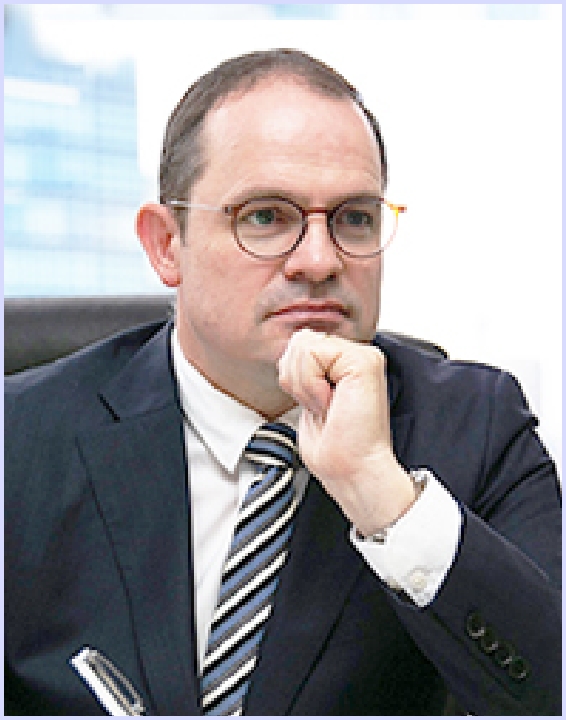 Frank Becker CEO, D-Quest Europe
Over the past years, the European Union has newly enforced and amended ESG-related rules and directives. Here in Germany, the "Supply Chain Act(German: Lieferkettengesetz (LkSG))" will come into effect starting 2023. In the EU, a draft of the "Corporate Sustainability Reporting Directive" has been published. Such movements are a result of the background that changes the way the world is right now, such as changes in society and the environment, climate, demographic, and technological innovations. For companies to continue thriving in this ever-changing environment, it is of course essential to achieve highly in their core business, but also to respond accordingly to changes in the environment in which they operate.
In addition to shareholders, companies have many other 'stakeholders', such as their customers, employees, and local communities. Companies face an array of challenges in building strong and lasting relationships with these stakeholders, including environmental considerations, maintaining an open working environment between employers and employees, and corporate transparency that does not tolerate corruption or misconduct.
The EU Taxonomy Regulation, Human Rights Due Diligence Acts, the Whistleblower Protection Directive / national laws, the Corporate Sustainability Reporting Directive etc., there are numerous legislations such as these which companies are required to comply with. We take pride in assisting the sustainable business activities of various companies operating within and outside of Europe.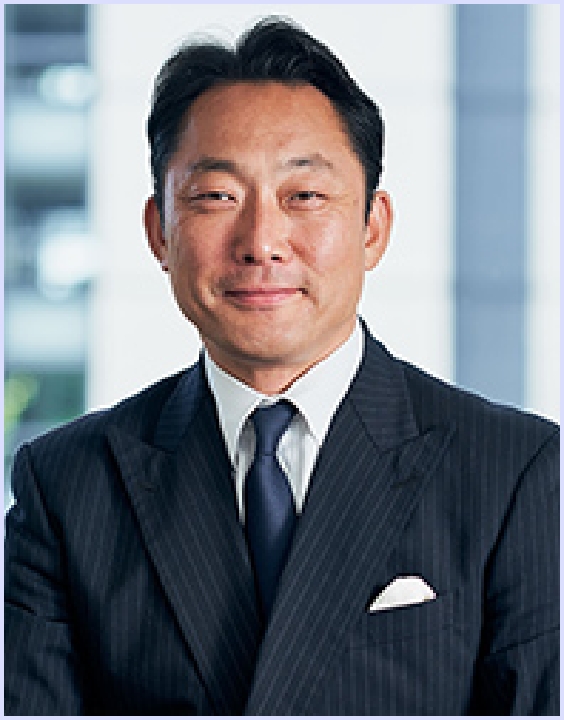 Daisuke Wakiyama CEO, D-Quest Group
Needless to say, the establishment of an organisational structure that complies with laws and standards and the thorough management of day-to-day business processes are vital for the internal control of a company. However, no matter how elaborate the system may be, the risks by intentional fraud (human risk) cannot be reduced if the awareness and ability of the "person", who operates and manages the system, is insufficient. There is always a human intention lying at the root of fraud, which makes it difficult to take countermeasures in compliance.
In order to improve internal control, i.e. to prevent corporate scandals and to ensure that business as a whole is conducted properly, top management must take the initiative in setting standards and creating an organisational environment that strengthens optimal internal relationships and communication among all the employees. By continuously training employees, a better environment, where the entire organisation does not tolerate fraud, will be created. Therefore, it is, of course, crucial to share the values of fairness and transparency throughout an organisation.
We, D-Quest Group, offer our experience and global network to provide our expertise in risk management services. We have been supporting and will support our clients' corporate management while providing highly effective solutions according to their current situation.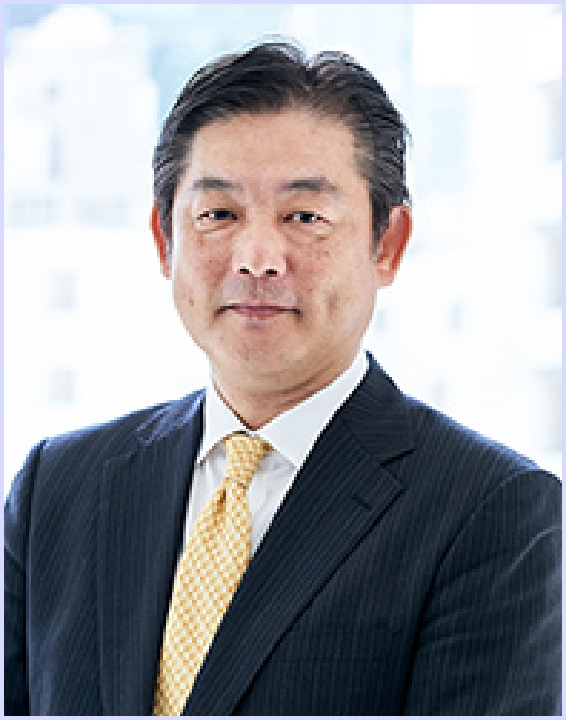 Hugh Umezawa European Business Director
Director, D-Quest Inc.
In focus on creating an organisational culture, in which all employees have an attitude against any misconduct and frauds, employers need to strengthen their internal controls, which require initiatives in building transparent organisation and ongoing training for employees. We believe that internal controls will be established by sharing the value, that legitimate behaviour is essential, throughout the organisation.
We provide convincing and effective services "Helpline", which are developed by contemplating the psychology of employees who commit misconduct and fraud, for strong internal controls of our clients.
DQ Europe
(D-Quest Europe GmbH)
Corporate Name
D-Quest Europe GmbH
Address
Opern Turm 13F
Bockenheimer Landstraße 2-4,
60306 Frankfurt am Main
Deutschland / Germany
Date Established
October 11, 2018
Managing directors
Frank Becker
Daisuke Wakiyama
Contact
+49 69 2731 5657(Deutschland / Germany)
+81-3-5296-8333 (Japan)
D-Quest Group
We support sound and sustainable corporate activity.
Risk Management for Stakeholders
In April 2000, D-Quest Group was established. Our core business was to provide services related to "risk management for people and organizations" in preparation for the coming 21st century society.(*) We believe, that compliance management, which is based on management with integrity and sustainability, is one of the top priority for all the business in this century. This belief was the driving force behind the establishment of the company. As a consultancy specialising in human risk management, which is becoming increasingly important in the international community, DQG provides high-quality systems, data and training, as well as the know-how to support organisations to increase their value.
Structure of DQG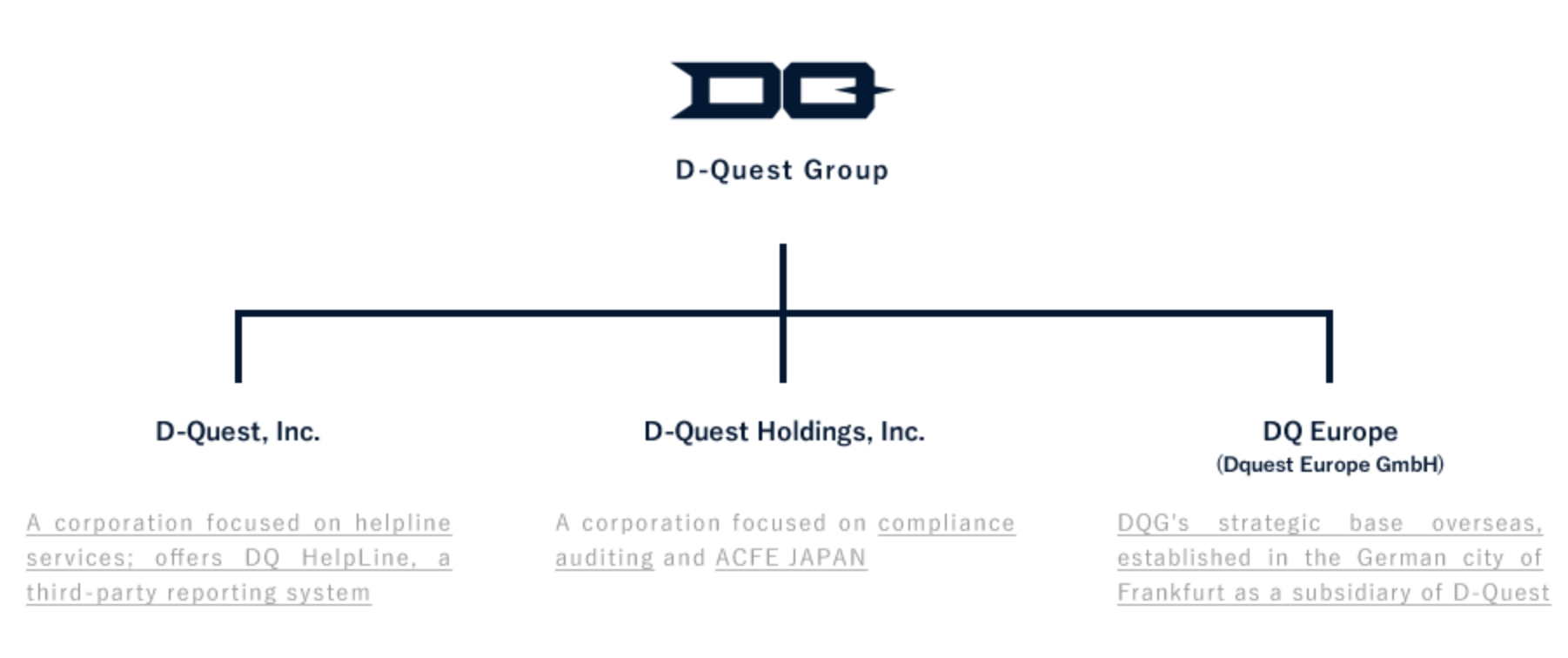 Affiliate Companies
InterMark, Inc.
A corporation that uses a trademark database and
trademark experts to provide high-level research
services
InterMark, Inc.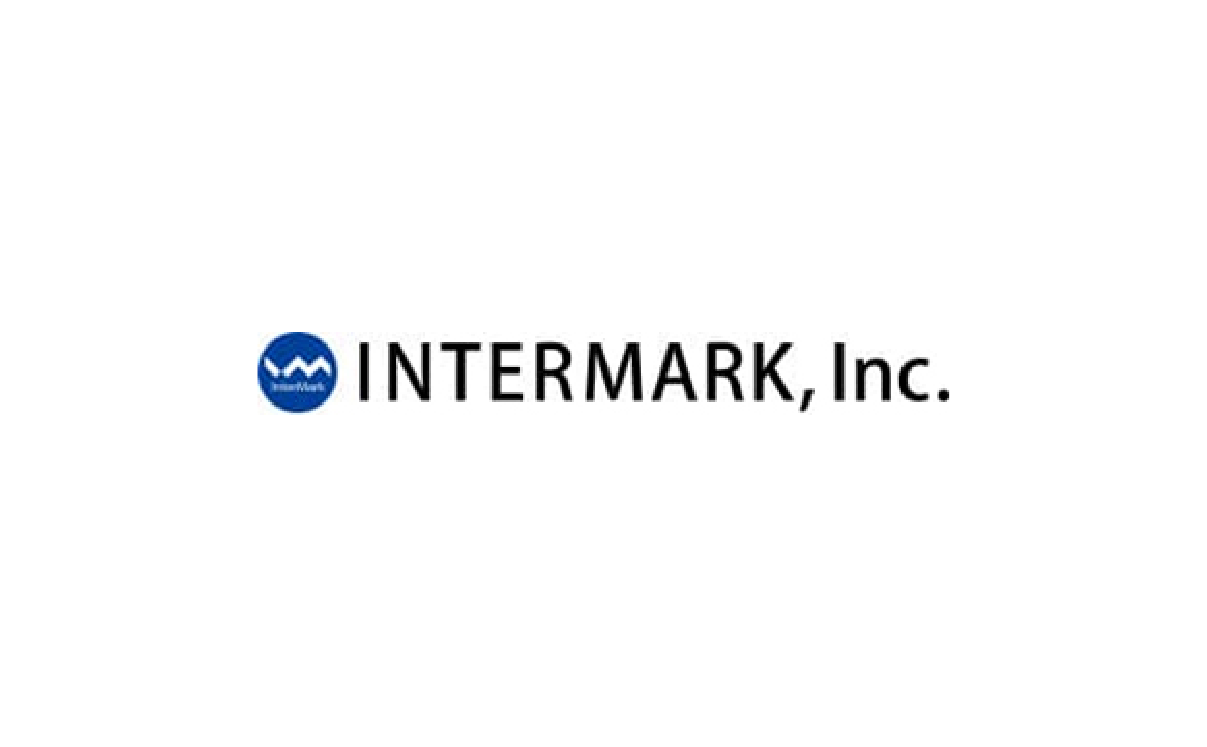 Affiliate Associations
ACFE JAPAN
The Japanese office of the Association of Certified
Fraud Examiners (ACFE), an organization that
cultivates experts in anti-fraud
DQG website English
ACFE JAPAN